CLASSICO
The Immaculata Series offers an impeccable use of crisp Italian style and purposeful geometrics in contemporary elevator cab interior design.
The Immaculata Series employs:
Understated tones paired with rich patterns
Metal finishes boasting an elegant, embracing structure
Vertical elements placing emphasis on height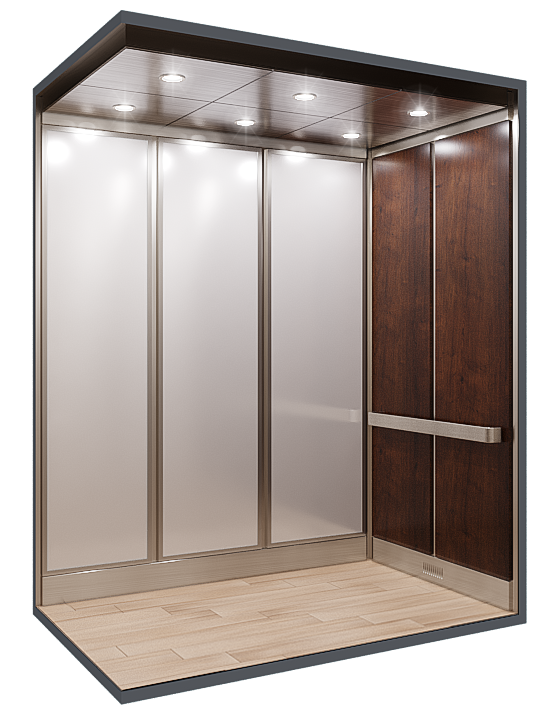 Inspired Elevator Cab Designs
From natural textures to bold accent finishes, our beautiful design packages will improve the aesthetics of your elevator cab and the ride of every single passenger. With thousands of custom options and combinations available, your imagination can flow unrestricted.
OLIVIA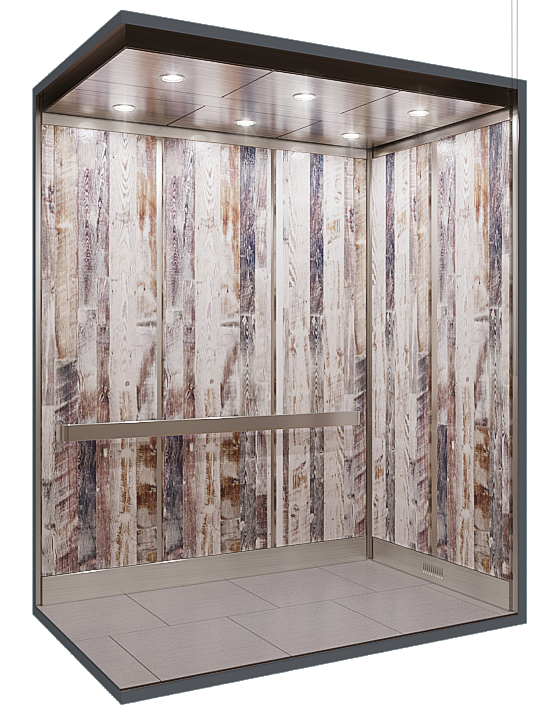 MONT BLANC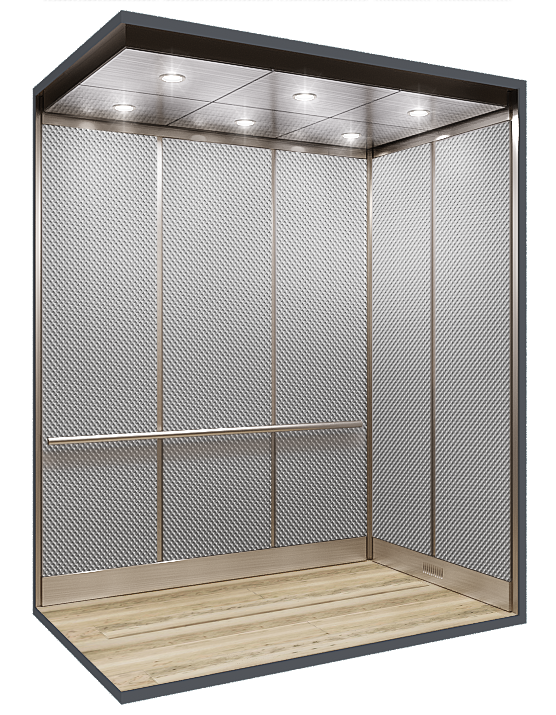 MILANO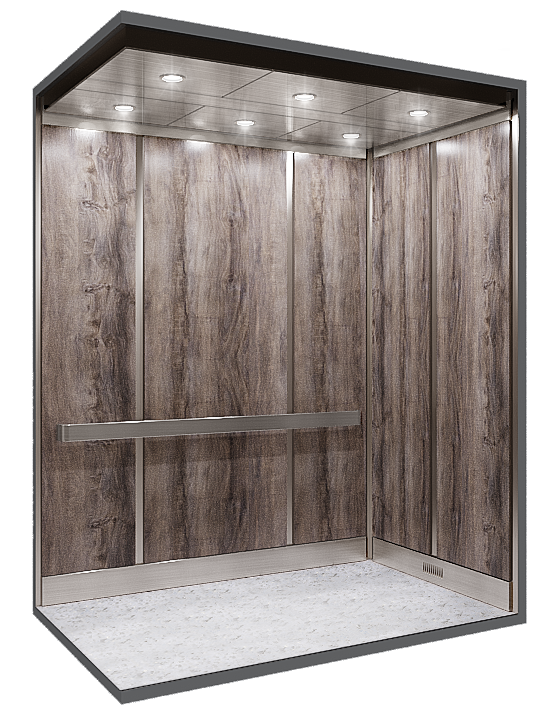 *Renderings are for concept purposes only and actual finishes may vary in color, pattern, or representation. For actual samples, please see the manufacturer.
Request a Quick Quote
Experience beautiful elevator interiors with this contemporary design.
*Please consider this request as a rough estimate. Price may vary based on sizes, location, and other variables. We will contact you directly to go over additional details.